Lennox Learning Solutions | Gas Heat Diagnostic
Gas Heat Diagnostics
3,000,000 gas furnace were sold last year with a projected growth of 22% in the upcoming year.
Course Description
Are you ready to service and maintain all of the gas furnaces in your market? Whether you're new to the HVAC industry or an experienced technician, this one-day course* will sharpen your knowledge and skills.
What you'll learn
Air Flow: Learn flame rectification, gas meter clocking, temp rise limit trips and airflow relationships.

Venting: Study heat exchanger testing the right way, venting and using pin connectors as a troubleshooting aid.

Controls: Cover pressure switch testing methods, root cause of pressure switch issues and 90 % furnace drains.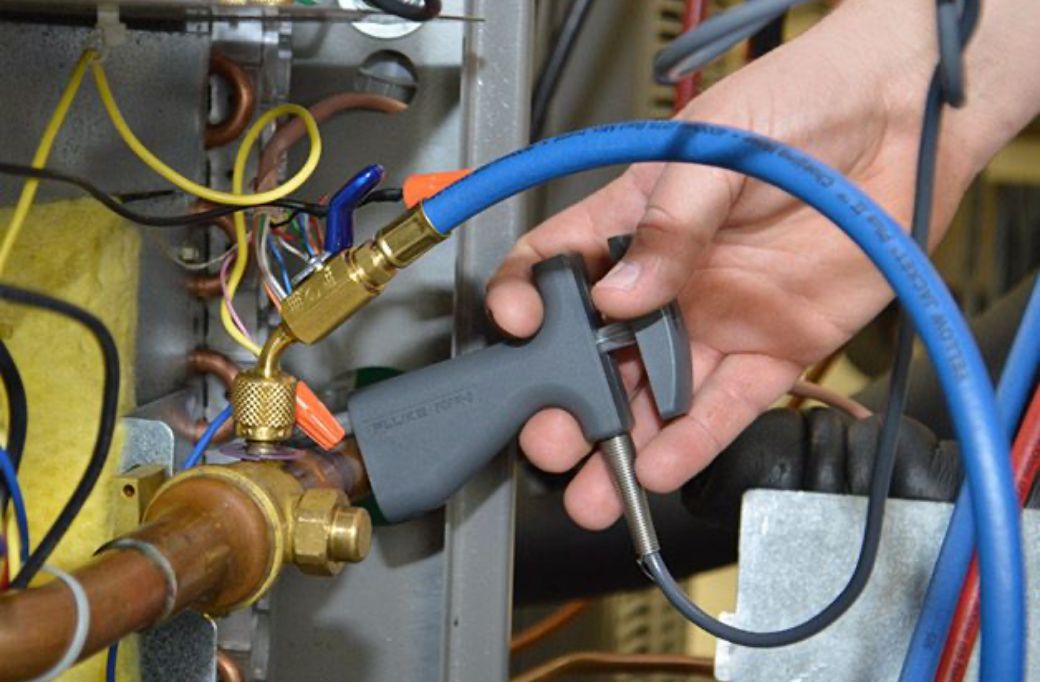 Furnace sequence of operation
Furnace components
Furnace components function
Standard Efficiency Versus High Efficiency Furnaces
Venting Standard Efficiency Furnaces
Venting High Efficiency Furnaces
Diagnostic and troubleshooting
How To Read schematics
ECM Motors Operations
Constant Torque Motor Operation
Constant Torque Versus PSC Motors
Flame Rectification
Temperature Rise
Gas Manifold Pressure
How To Use Combustion Analyzer
Combustion Analysis
Heat Exchanger Inspections
---