Master $elling®
Understand and exceed the expectations of today's informed consumers.
Course Description
Rethink HVAC sales and shift toward a contemporary sales model in this updated advanced sales program. The best salespeople never stop honing their craft. Whatever the demographics in your market, today's homeowners are generally more self-educating, and the internet is now consumers' top source of information about HVAC. It's time to learn some new approaches to closing at the kitchen table, or in a video call.
What you'll learn
Collaborative and interactive learning experience. Explore each category of the S.C.O.R.E. sales process in a workshop format.

Learn to recommend the right design specific for your market and the foundations of a comfort system.

Take a deep dive into the psychology of today's consumers, and practice the Listen, Acknowledge, Explore, Respond communication method.

Enjoy a hands-on experience with role-playing. Classes are Tues-Thurs, 8am - 5pm.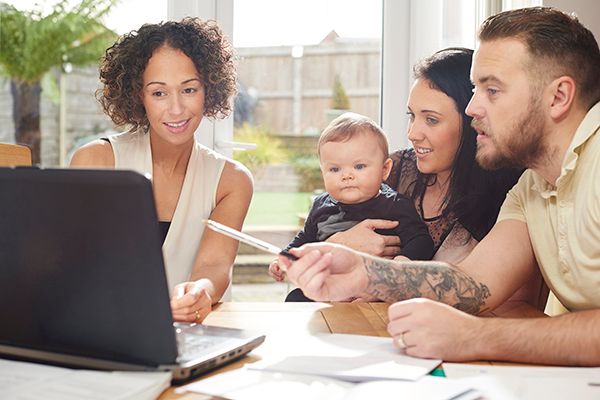 Current Sales Trends
S.C.O.R.E. – Begin with the "End in Mind"

Timeline of the Consultative Sales Process

Send the Right Message – The Greeting
Collaboration – Ask Better Questions
Operational Assessment – Walk & Look

Start with the Thermostat
Load Calculation

Encouragement
Recommend – The Right Design for Your Market and The Foundation of a Comfort System

Moving Toward the Close and Designing a Value Proposition
Why Consumers Buy – or Not!
The Importance of Options
Moving Toward the Close: Total Cost of Ownership
Tips for Designing a Credible Value Proposition • The Informed Customer
The Power of Testimonials
Customer Impact of Social Networking

Goals and Goal Setting
6 Reasons to Buy from You
Why We Need to Offer Financing
Post Sales & Referrals
---
2023 Course Schedule
| Course Name | Date | Location | Type (In-Person or Live-Stream) |
| --- | --- | --- | --- |
Testimonials
"…because of the training on walking through objections I managed to close an $18,000 sale today in the house! It feels great to be able to confidently work through the reasons not to buy..."
"Very much worth the time. Even the most experienced salesperson can learn valuable information."