Tech Communications™ | Lennox Learning Solutions
Tech Communications™
Learn to communicate effectively and confidently.
Course Description
Are you impressing homeowners every time you interact with them? Surveys indicate that 86% of customers will pay more for a better experience. In most cases, a homeowner's main point of contact with an HVAC company will be the technicians. From maintenance to service to lead, techs are in a fantastic position to build trust and rapport with homeowners. That allows you to make suggestions that help your customers to enjoy better indoor comfort and peace of mind, which also helps you to be more profitable.
What you'll learn
Communication for technicians: Learn the importance of technicians in the HVAC business model. It's not just about fixing what's broken. Improve skills for communicating and building trust with the homeowner and learn to communicate with confidence.

Repair vs. Replace: Tackle the question of whether to repair or replace, and practice making recommendations about replacements and service agreements, that will improve customers' comfort and peace of mind.

Learn to Listen: Listening is crucial to helping consumers make good decisions on their HVAC products and services. Learn key techniques for identifying the consumer's needs while in the field.

Generate more revenue: Master on-the-spot conversations to offer service or replacements, and get maintenance agreements, without becoming a salesperson.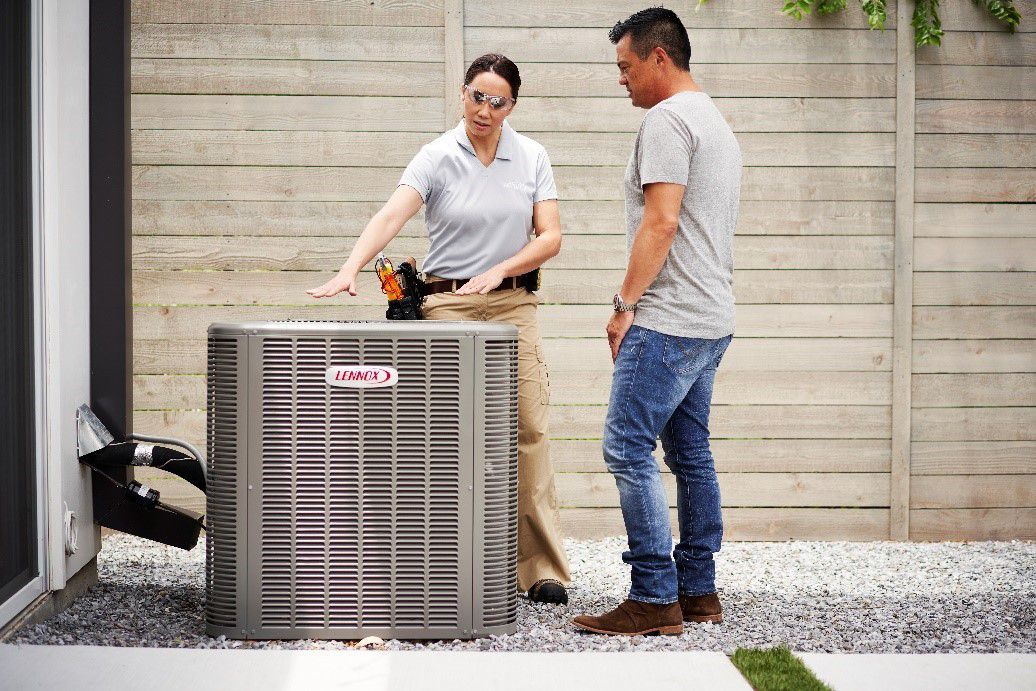 Two-day Tech Communications™ teaches the soft skills that will help you to confidently discuss "repair versus replace," make service recommendations, and offer maintenance agreements.
---
Improved customer experience, leading to increased loyalty for your company and reviews praising your good work.
Level up your homeowner communication skills to build rapport and confidently discuss system maintenance.
Maintenance agreements help to smooth out revenue dips over the shoulder seasons, making it easier to have enough work year-round.
This program qualifies for 16 hours of NATE Continuing Education Hours.
---
Testimonials
"I used what you taught us to get an $830.00 service ticket, a gold star
maintenance agreement and a 2-system lead."