Course Description
The relationship your techs have with the customer allows them to make suggestions improving their overall comfort and peace of mind. They will learn the soft skills necessary to confidently discuss "repair versus replace" make service recommendations and offer maintenance agreements. This 2-day training program will improve a Technician's confidence and communication skills. The program also provides attendees with a better understanding of significant market changes that reflect a 21st century consumer while providing the resources needed to convert opportunities. Content includes zero-pressure sales techniques and role play.
What you'll learn
Communication for technicians: Learn the importance of technicians in the HVAC business model. It's not just about fixing what's broken. Improve skills for communicating and building trust with the homeowner and learn to communicate with confidence.

Repair vs. replace: Tackle the question of whether to repair or replace, and practice making recommendations about replacements and service agreements that will improve customers' comfort and peace of mind.

Learn to listen: Listening is crucial to helping consumers make good decisions on their HVAC products and services. Learn key techniques for identifying the consumer's needs while in the field.

Generate more revenue: Master on-the-spot conversations to offer service or replacements and get maintenance agreements without becoming a salesperson.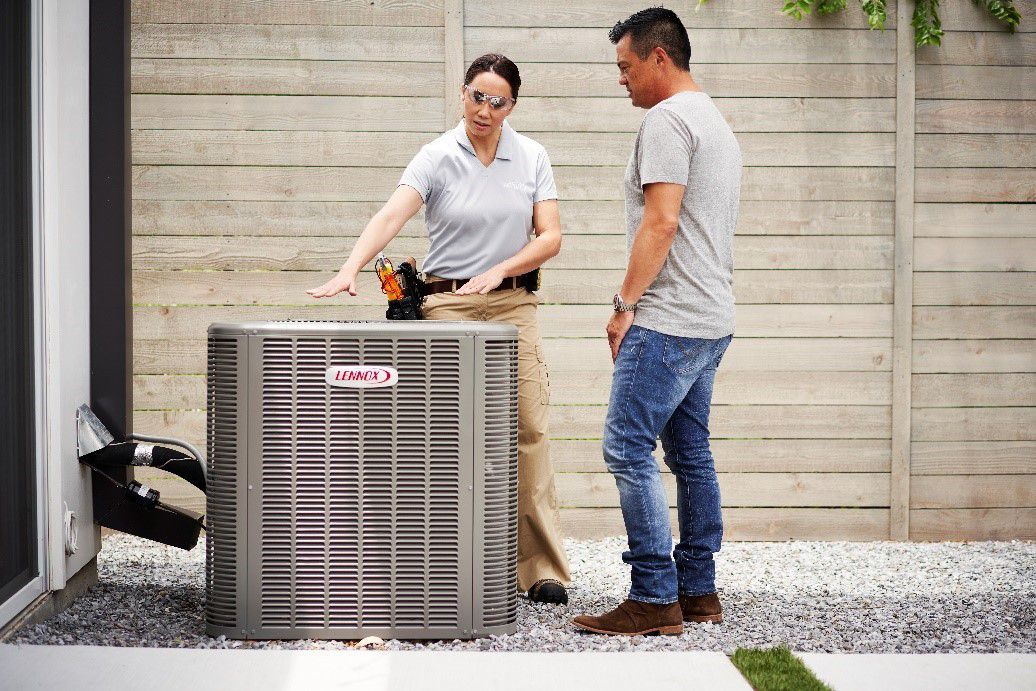 Provide an improved customer experience, leading to increased customer loyalty and referrals.
Gain simple methods to recommend replacement and maintenance agreements without "selling."
Level up your homeowner communication skills to build rapport and confidently discuss system maintenance.
Maintenance agreements help to smooth out revenue dips over the shoulder seasons, so you and your company maintain a steadier work schedule.
Virtual classes are held in the morning with a live instructor, allowing participants to run service calls in the afternoon.
This program qualifies for 16 hours of NATE Continuing Education Hours.
---
2023 Course Schedule
| Course Name | Date | Location | Type (In-Person or Live-Stream) |
| --- | --- | --- | --- |
Testimonials
"I used what you taught us to get an $830.00 service ticket, a gold star
maintenance agreement and a 2-system lead."